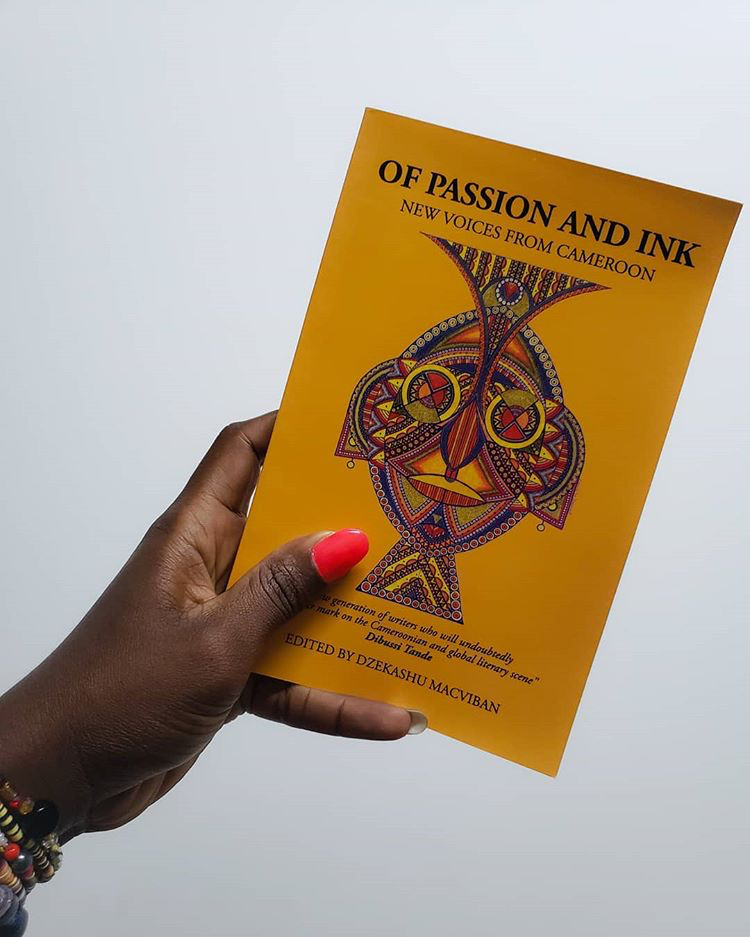 Bakwa Books is a nonprofit pop-up bookshop and independent publisher of literary fiction, creative nonfiction, and translation. The desire to replicate Bakwa Magazine's vision, as well as the absence of innovative local publishing channels in Cameroon, necessitated the creation of Bakwa Books.
Founded in 2011 by Dzekashu MacViban to fill the lacuna in literary production and consumption, such that Cameroonians could produce high-end literary works and consume such works produced by their peers at home or in the diaspora, Bakwa Magazine — which was meant to provide a much-needed platform for literary and cultural expression, nurturing of, and networking between emerging writers — has become essential in the country's literary landscape.
Young writers published early by Bakwa Magazine have gone on to win significant prizes: Abiola Oni won the Guardian and 4th Estate BAME Short Story prize in 2016; Bengono Esola Edouard (winner of the Bakwa Magazine Short Story Prize) won the concours litteraire nationale jeunes auteurs 2017; Socrates Mbamalu was awarded the Saraba nonfiction manuscript prize and longlisted for the Writivism Nonfiction Prize; Munachim Amah won the Writivism Short Story 2017 Prize; Howard Meh-Buh Maximus was shortlisted for the Morland Writing Scholarship in 2018; and Nkiacha Atemnkeng (Runner-up for the Bakwa Magazine Short Story Prize) was longlisted for the Short Story Day Africa Prize 2019.
Bakwa Books' mission is to discover, nurture, publish and distribute a new generation of talented writers (mostly Cameroonian), as well as ensure the necessary infrastructures for the growth of writers through workshops, readings, translation-based projects and competitions.
Writing competitions form an integral part of Bakwa Books' scouting process. Our first book, Of Passion and Ink: New Voices from Cameroon , is a collection of short stories longlisted (and commissioned) from the Bakwa Magazine Short Story Prize. This is partly a translation-based project, as it includes stories written in English, as well as stories translated from French. This will be followed by a Manuscript Prize in 2022. The combination of competitions, as well as solicited and unsolicited manuscripts, will make sure that we organically get content from a wide range of writers.