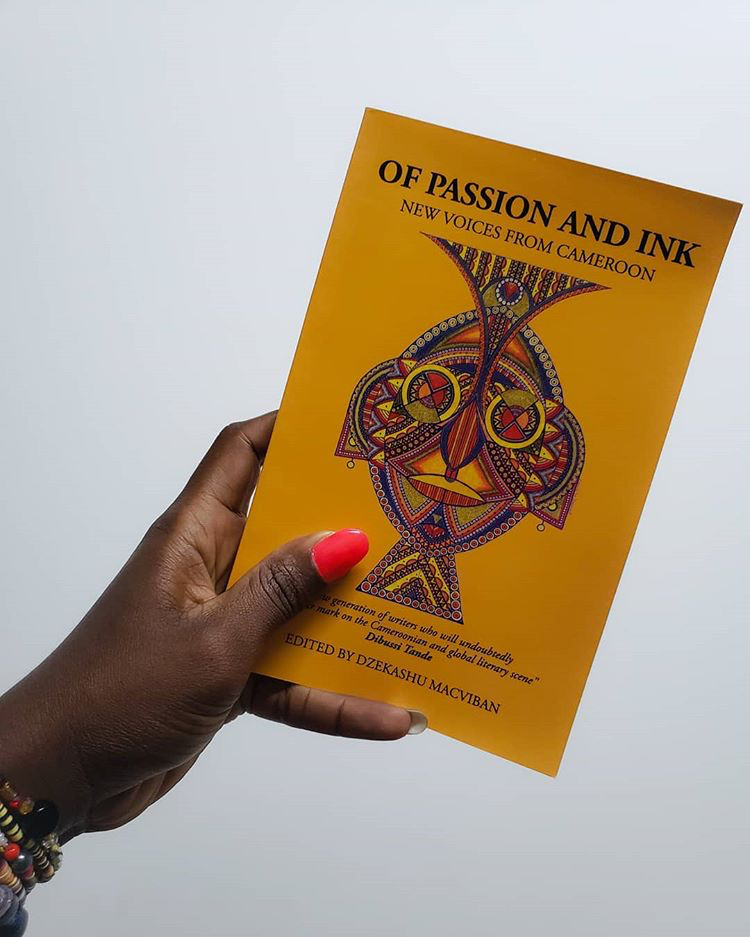 Bakwa Books is an independent, radical publishing house, publishing books across generations and genres from around the world. 
Founded in Yaounde in 2019 as an offshoot of Bakwa Magazine, Bakwa Books is one of the most innovative independent publishers on the African continent, with a reputation for producing high-end writing and translations in beautifully designed books. We publish major voices across generations and are the proud home of writers such as Hemley Boum, Nana Nkweti, Mwalimu Johnnie MacViban and Bate Besong.
Bakwa is publisher of literary fiction, creative nonfiction and translation. Through initiatives such as Bakwa Books, Bakwa Magazine, BakwaCast and the Bakwa Reading Series, we engage and shape publics and networks of practice through curated conceptual and collaborative print/audio, translation, and distribution projects. By foregrounding translation as a crucial part of our vision, we further interrogate hierarchies of language—through translations or the lack thereof—in our projects and engage in remapping literary translation practice by prioritising African audiences as part of efforts towards reclaiming our own stories.
As a team, we are storytelling and publishing experts who work with creatives to explore all possibilities for expression. Bakwa Books publishes around four new titles a year, providing authors with the intimacy of a small, passionate, creative and dedicated team. 
WHERE TO FIND OUR BOOKS
CAMEROON
You can buy directly from our website. Browse through our published books, add your selection to the cart and pay at checkout.
WORLDWIDE
Our books are available internationally through African Books Collective (as well as Amazon and all major retailers).
You can also order from us internationally by sending an email to sales@bakwa.org.
FICTION HIGHLIGHTS
BAKWA MAGAZINE