"The truth is, I've become a political refugee…," Makelekele tried to explain, "I no longer have a passport. I'm a citizen of nowhere."
The year is 1977. Jason Makelekele treads where angels fear to tread as he investigates the murder of an oil tycoon for his column. During a trip to Bonn, Germany, he is disavowed by his country and becomes a stateless person. While he wonders if he will ever see the family and friends he has left behind, Cold War Germany is historically charged with what will be remembered as the German Autumn—a set of events associated with kidnappings by the Red Army Faction.
Midway between neo-noir, political novel and postmodern romp, Twilight of Crooks takes liberties with history, changing names and events such that the line between history and alternative history becomes blurred.
Praise for Mwalimu Johnnie MacViban
"Painstaking storytelling is deliberately and consciously replaced by the exploration of the possibilities of language and wordplay, and action is replaced by preoccupation with the infrastructures of consciousness and the nonverbal gyrations of the psychic life of characters."
Linus T. Asong, author of The Crown of Thorns
"MacViban finds himself between two poles, that of postmodern lightheartedness and explicit political writing. In his attempts to combine the two, he reaches towards a new kind of writing."
Jeremy Klemin
Praise for Twilight of Crooks
"The narrative of Twilight of Crooks traverses geographies both actual and invented. Mwalimu Johnnie MacViban is a voice to watch out for."
Rotimi Babatunde – Winner the Caine Prize.
"Inspector Bakasili is the descendant of a long line of smart, bare-knuckle detectives that range from Maigret to Poirot. Looking forward to him unearthing whodunit and solving more crimes."
E.C. Osondu – Winner the Caine Prize.
Cover art: Dante Besong
---
International Distribution
Order from African Books Collective

---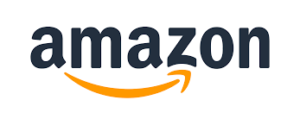 ---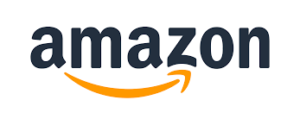 ---
Read an excerpt of Twilight of Crooks from Bakwa Magazine
Read an interview with Mwalimu Johnnie MacViban