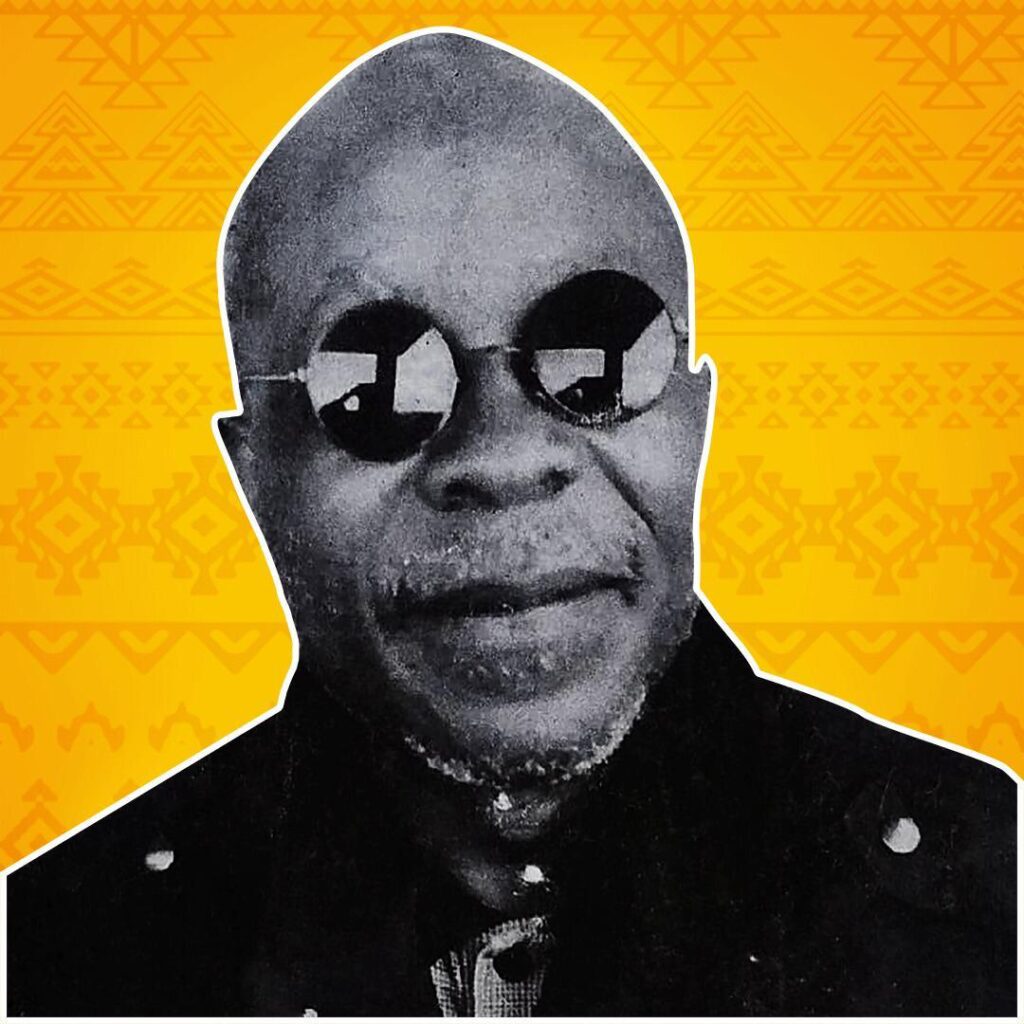 Fourteen years after Bate Besong's demise and ahead of the republication of his plays, many of which have been out of print for over two decades, we revisit his final interview with Robert Ekukole.
Bate Besong has long been considered one of Cameroon's most talented and misunderstood playwrights. In 1992, shortly after his play Beasts of No Nation was staged, Besong was kidnapped and tortured by state security agents who took him to an unknown location from where he was later released when news of his kidnapping became public. In the same year, he won the Association of Nigerian Authors' Prize for Requiem for the Last Kaiser. In this interview, he sheds more light on his background, his time in Nigeria, his influences, art and politics and the importance of writing from within one's home country.
Available for the first time in its entirety via Bakwa Books, Collected Plays Vol. 1 & 2 include all of Besong's previously published plays. You can pre-order them HERE.