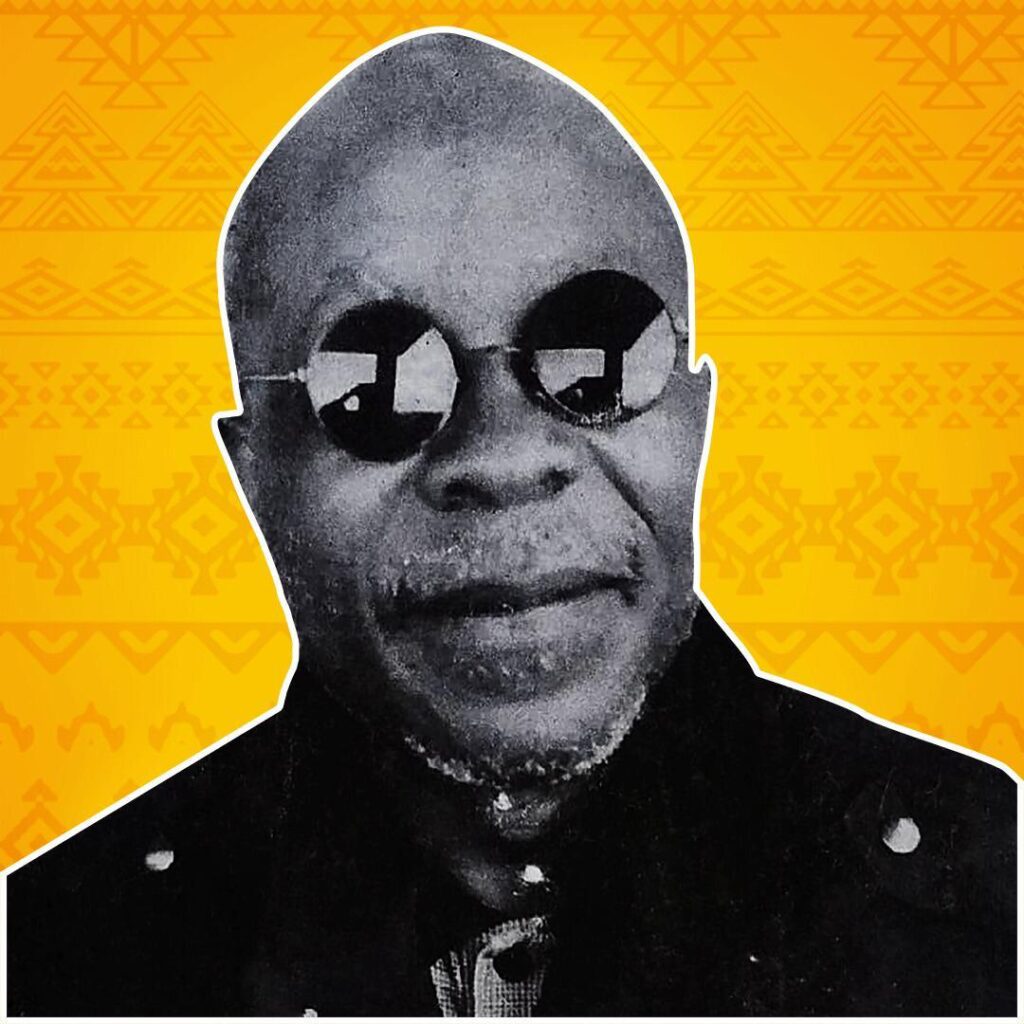 Bakwa Books has acquired world rights and will publish a two-volume collection of plays by foremost Cameroonian playwright Bate Besong. Bate Besong (1954–2007) was a Cameroonian playwright, poet and critic, who was described by Pierre Fandio as "one of the most representative and regular writers of what might be referred to as the second generation of the emergent Cameroonian literature in English" and Femi Osofisan described his work as "…irrepressible and endlessly fertile…".
The two collections of plays by Bate Besong, titled: Collected Plays Volume I, and Collected Plays Volume II, by Bate Besong will feature all of Besong's previously published plays, some of which are out of print. The two collections will include plays such as The Most Cruel Death of the Talkative Zombie (1986), Beasts of No Nation (1990), Requiem for the Last Kaiser (1991) and Change Waka and His Man Sawa Boy (2001).
Recipient of the MSF Award for Literature and Culture and Winner of the ANA (Association of Nigerian Authors) Drama Prize, Bate Besong was educated at the universities of Ibadan and Calabar, Nigeria, where he obtained BA, MA, and PhD degrees. He taught Theatre History, Playwriting, and Critical Theory at the University of Buea, Cameroon. Some of his works include Obasinjom Warrior with Poems After Detention, Beasts of No Nation, and Disgrace: autobiographical narcissus.
Commenting on the importance of the forthcoming publications, Dante Besong says:
Bate Besong's legacy must live on. He fought a good fight and his contribution to Cameroon literature cannot be underestimated. It would be worthwhile for posterity to savour the richness of his creativity. On behalf of Bate Besong's family, it would be an honour to have Bakwa Books immortalise his works.
Founded in 2018, Bakwa Books is an independent publisher of literary fiction, creative nonfiction and translation based in Cameroon. Bakwa Books grew out of Bakwa Magazine, which was founded by Dzekashu MacViban in 2011, to challenge the way creative writing is produced and consumed in Cameroon and on the African continent.